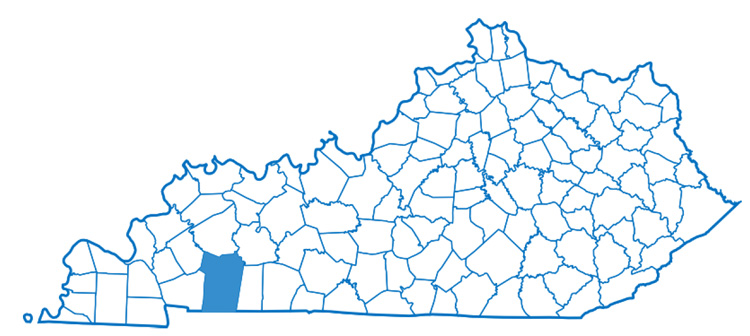 Use this community resource guide to find valuable resources and services offered within the Christian County community and surrounding areas.
This directory includes medical providers, accepted insurances per facility, and information concerning the acceptance of new patients or patients without insurance, Medicaid, or Medicare.
For more information about this resource guide or services offered in the Christian County community, please contact the Christian County Health Department at 270-887-4160 ext. 148.